2019 World Airport Awards Event
The 2019 World Airport Awards will be held on 27th March 2019 at ExCel London as part of Passenger Terminal Expo.
By Peter Miller, Skytrax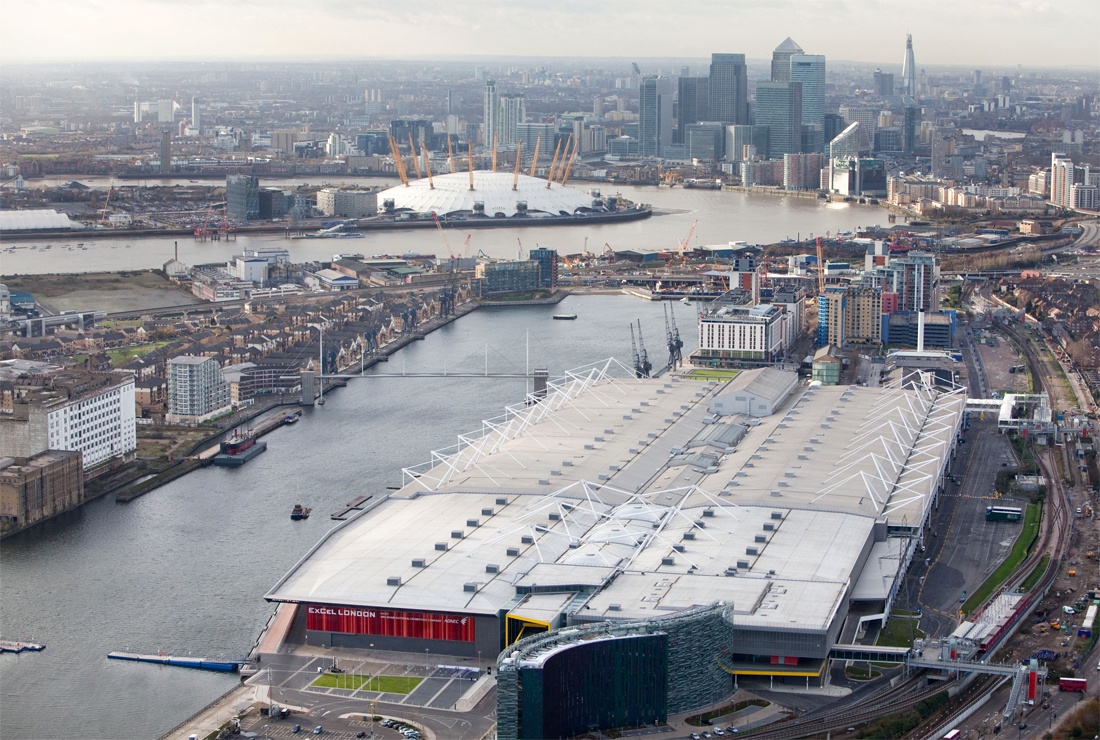 "The collaboration with Passenger Terminal EXPO enables Skytrax to host the World Airport Awards at a venue that offers very clear synergies between the two events," says Edward Plaisted of Skytrax.
"It provides the platform to publicly honour the winning airports, while at the same time delivering an awards ceremony that is not influenced by any third party. This concept is of paramount importance to us."
For more information about the 2019 Awards Event, please contact us via our Feedback Page or send an email to Peter Miller: peter.miller@skytrax.uk
About the Awards
The World Airport Awards began in 1999, when Skytrax launched its first global, Airport customer satisfaction survey. In 2000, the survey attracted a worldwide completion of 1.02 million users, which has since grown annually, with the 2017-2018 survey achieving 13.73 million eligible entries.
The focus is to deliver a customer survey and airport awards process that is independent, impartial and global, and this ethos remains essential to all aspects in the present day. There is no entry fee or any type of payment by an airport (or other third party) to be included in the survey or awards, with the survey and awards process fully funded by Skytrax.
A central directive of the survey is for customers to make their own, personal choices as to which airport they consider to be the best, underlining the brand as the Passenger's Choice Awards.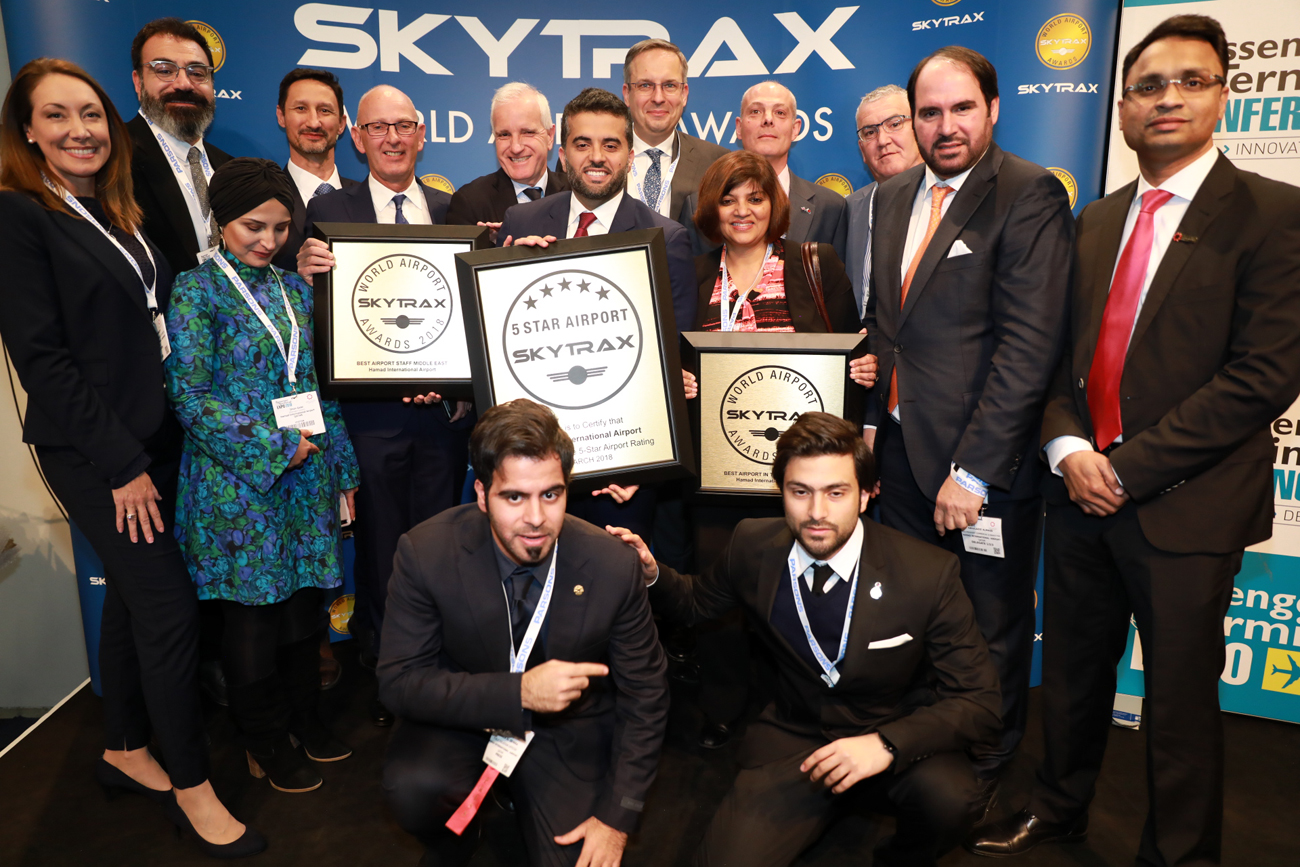 "These Skytrax results mark yet another milestone in HIA's journey in solidifying its position as one of the world's best airports. We are grateful to our passengers who gave us their trust and endorsement during the voting process."
Engr. Badr Mohammed Al Meer Chief Operating Officer, Hamad International Airport